Creating and Viewing Support Tickets
In the event you ever need support, open app.activtrak.com and navigate to Help>Support Tickets to create a new ticket.
Here, any current tickets open with our support team, and their current status will be shown.
To create a new ticket, click on "Create Ticket" in the top right.
If you need to view a ticket or add new comments, simply click on the ticket to see any comments that have been added by our support team, add new ones, or mark the ticket as solved.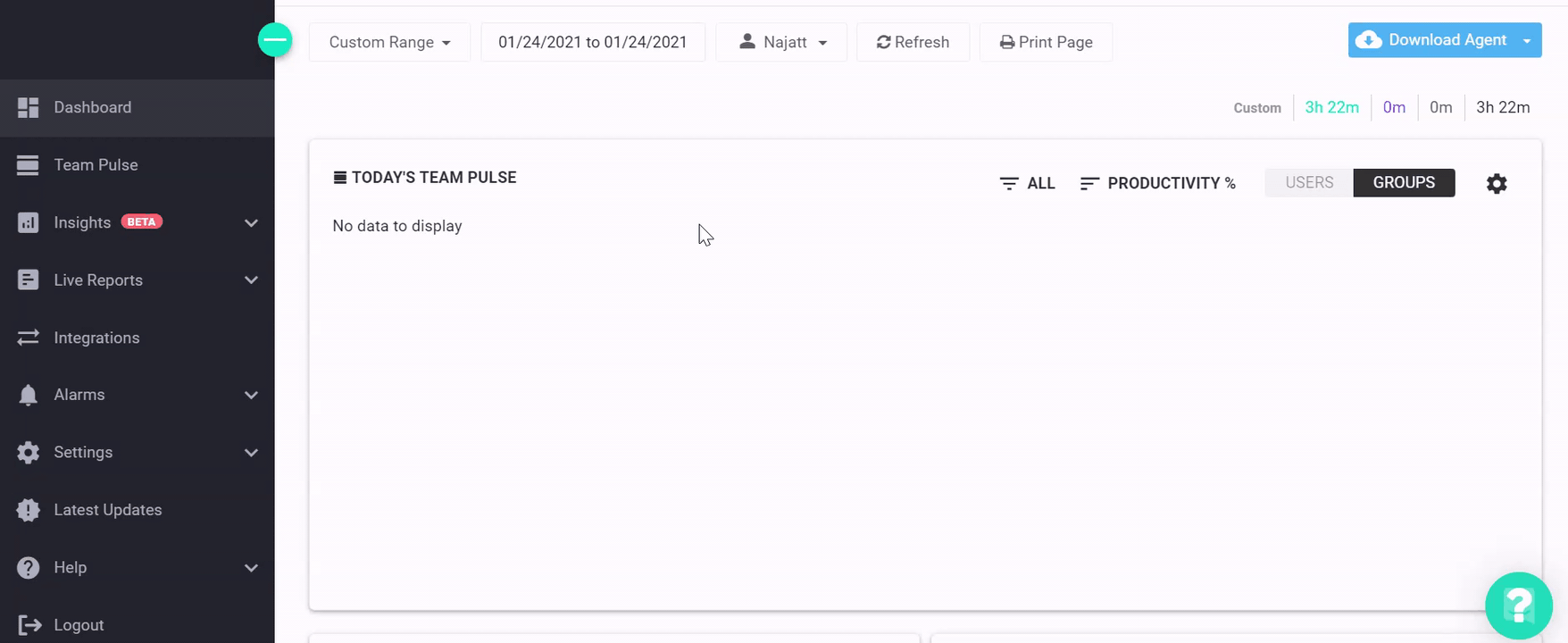 NOTE: For immediate, real-time support, use our chat feature in the bottom right corner of the ActivTrak app.
Was this article helpful?
0 out of 1 found this helpful