Deploying the Agent Through Microsoft Intune in Endpoint Manager
When utilizing Microsoft Intune in Endpoint Manager the agent can be installed using Group Policy, allowing administrators to install the agent across their entire network without having to go computer to computer.
Microsoft Endpoint Intune Deploy How-To:
1. First, log in to Microsoft Endpoint Manager and navigate to Apps.
2. Select Windows or Mac (depending on the machine type you are deploying to) under the Platform section in the left-hand menu.
3. Then click Add+ at the top right of the screen.
4. From the dropdown menu that appears on the right-hand side of the screen select Line-of-business app and click the Select button.
5. Click "Select app package file" and then click on the select a file button in the right-hand sidebar.
6. Once the file explorer appears navigate to Downloads and select the ActivTrak agent installer that was downloaded from the accounts dashboard.
7. After selecting the file click OK.
8. Now finish up by defining which machines to deploy the agent to and click Create to complete deployment.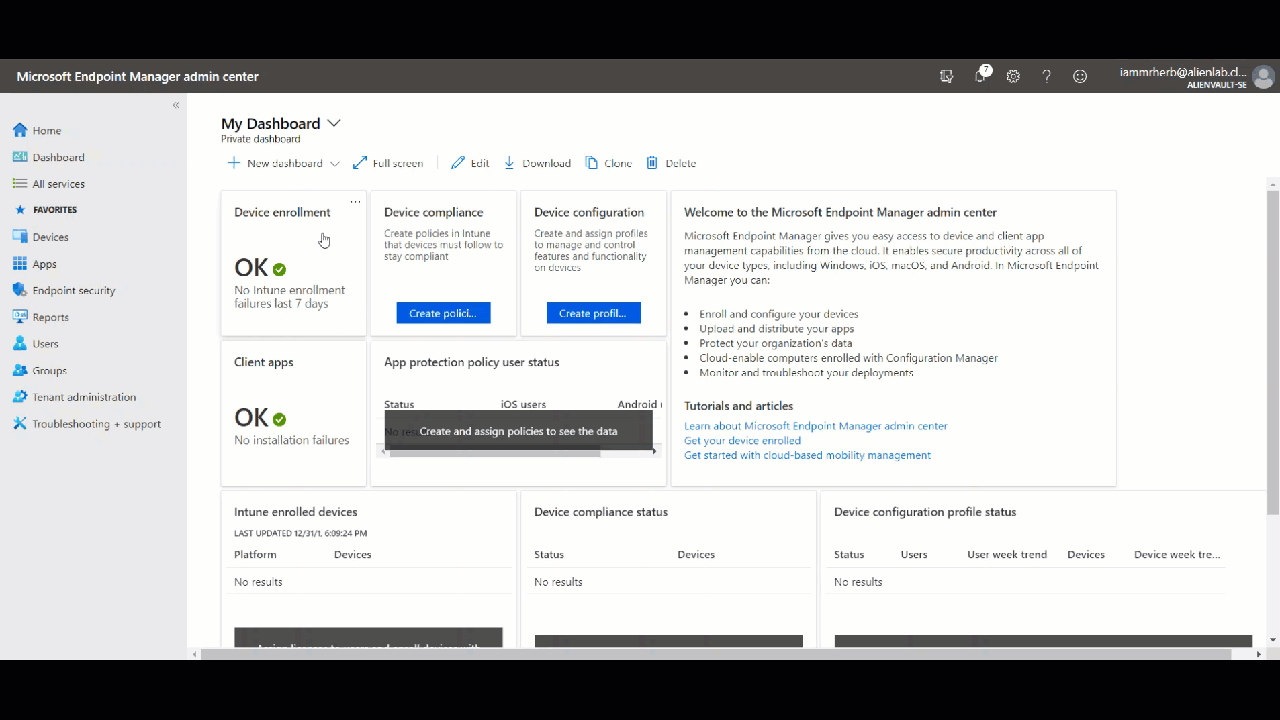 Was this article helpful?
0 out of 0 found this helpful