If you've forgotten your password or need to change it for any reason, we can help using a few different methods.
Option 1: Use the "Forgot Password" link on the login page
First, there will be a prompt for the associated email address, and we will send a password reset link to that email. If the email does not show up, please be sure to check any spam or junk folders as it can get lost in there.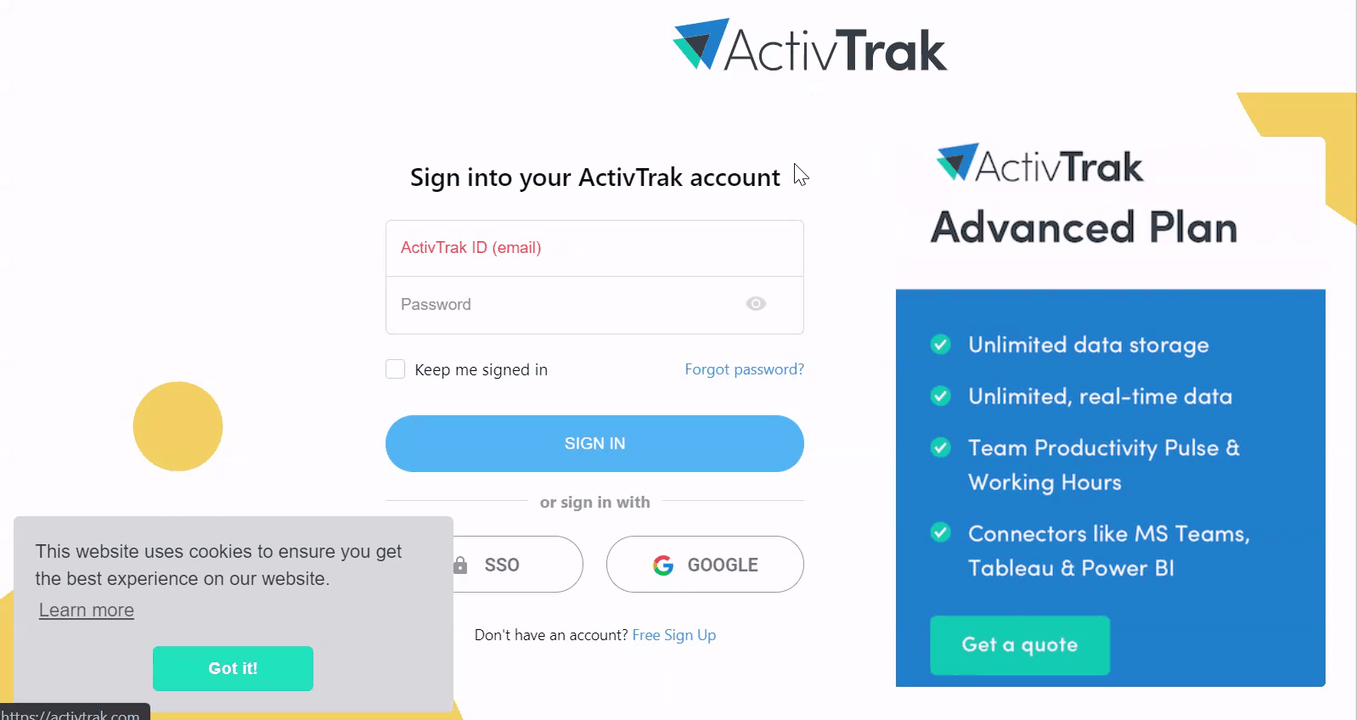 Option 2: Admin Password Reset
If there are other admin users on the account, they can manually change the password for any user. The admin needs to navigate to Settings > Access > App Access in the Dashboard and click on the three small circles to the right of the user then click "Change Password".
Pro Tip: Once the admin changes the password for the user, the user can log in and change their password again to maintain account security.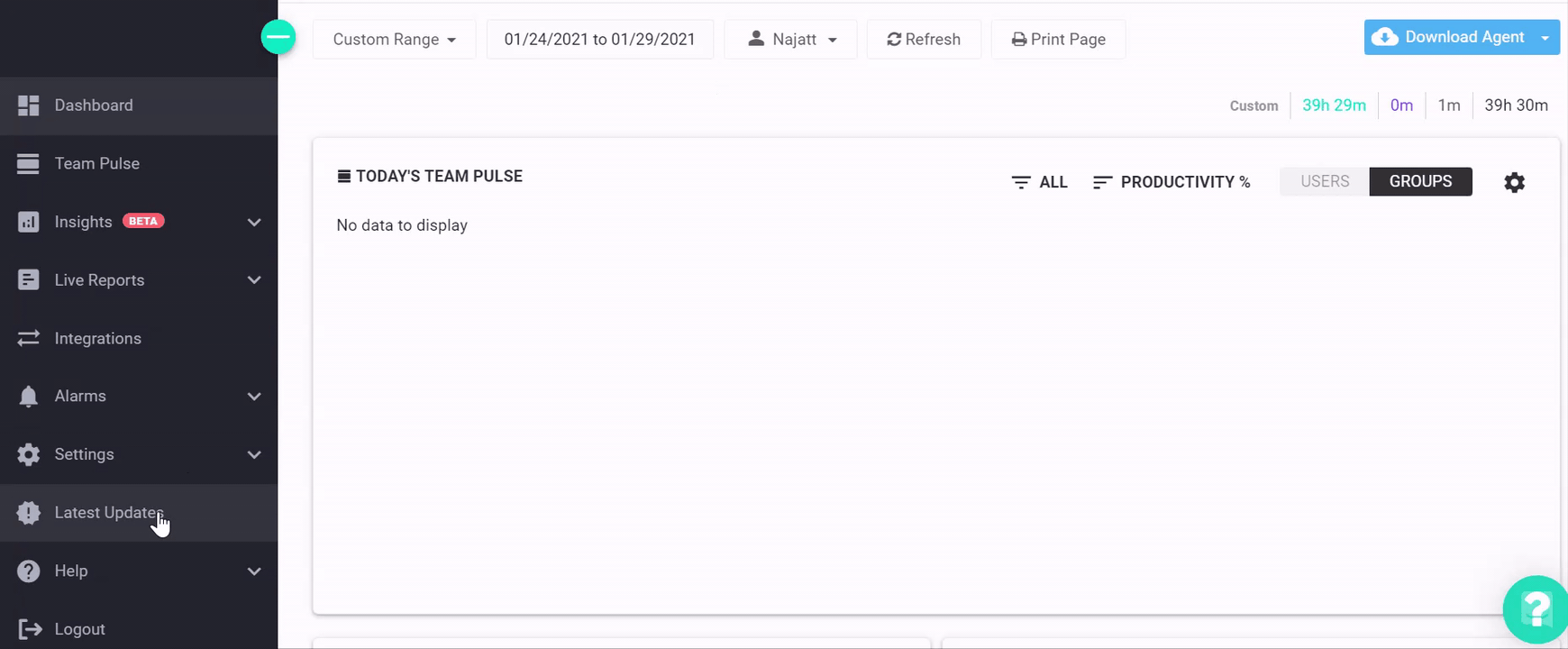 Option 3: Reset Password through your ActivTrak Profile (This option only works if the user is able to login to their account)
Navigate to Settings > Access > ActivTrak profile. Next, click on the "Change Password" button at the top right of the screen. Then fill out the pop-up that appears and click change password.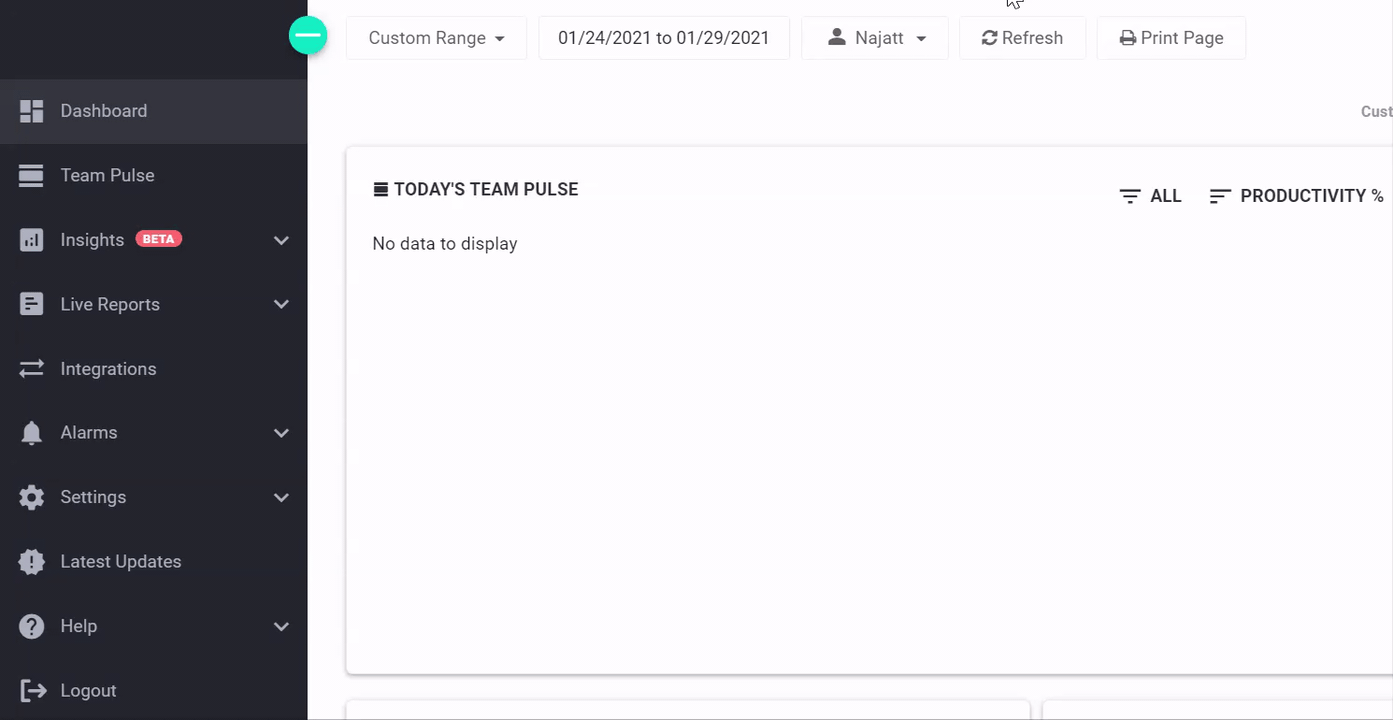 Option 4: If all else fails, and attempts at resetting the password have been unsuccessful reach out to us either via chat or email support@activtrak.com and we will verify the information and help reset the password.
Was this article helpful?
5 out of 13 found this helpful