Sometimes we will need to verify some information before we can make changes to your account or provide support.
The easiest way to do this is to provide us with your account number.
This can be found by logging into the Dashboard and clicking on the letter in the top right corner next to your email:



*The letter displayed will always be the first letter of the name for the account.
Clicking on that letter will open up a new menu, with your account number at the top.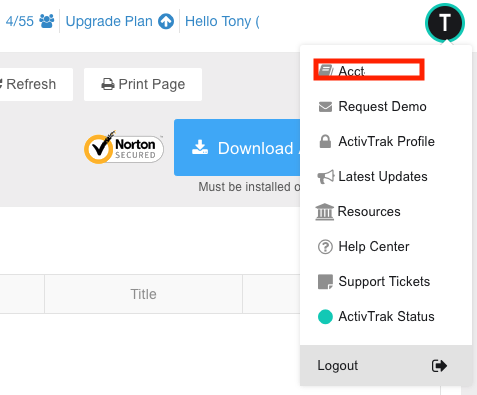 Was this article helpful?
2 out of 5 found this helpful