Screenshots should be used sparsely, and only on an as-needed basis only. We do not recommend capturing screenshots continuously.
Screenshots give administrators a clear image of user activity on computers running the ActivTrak Agent. With visual records, it's easy to see what happened and when, the intent behind user actions, and gain insights into how teams work. All screenshots are enabled by alarms. To begin check out these links on configuring alarms to capture screenshots: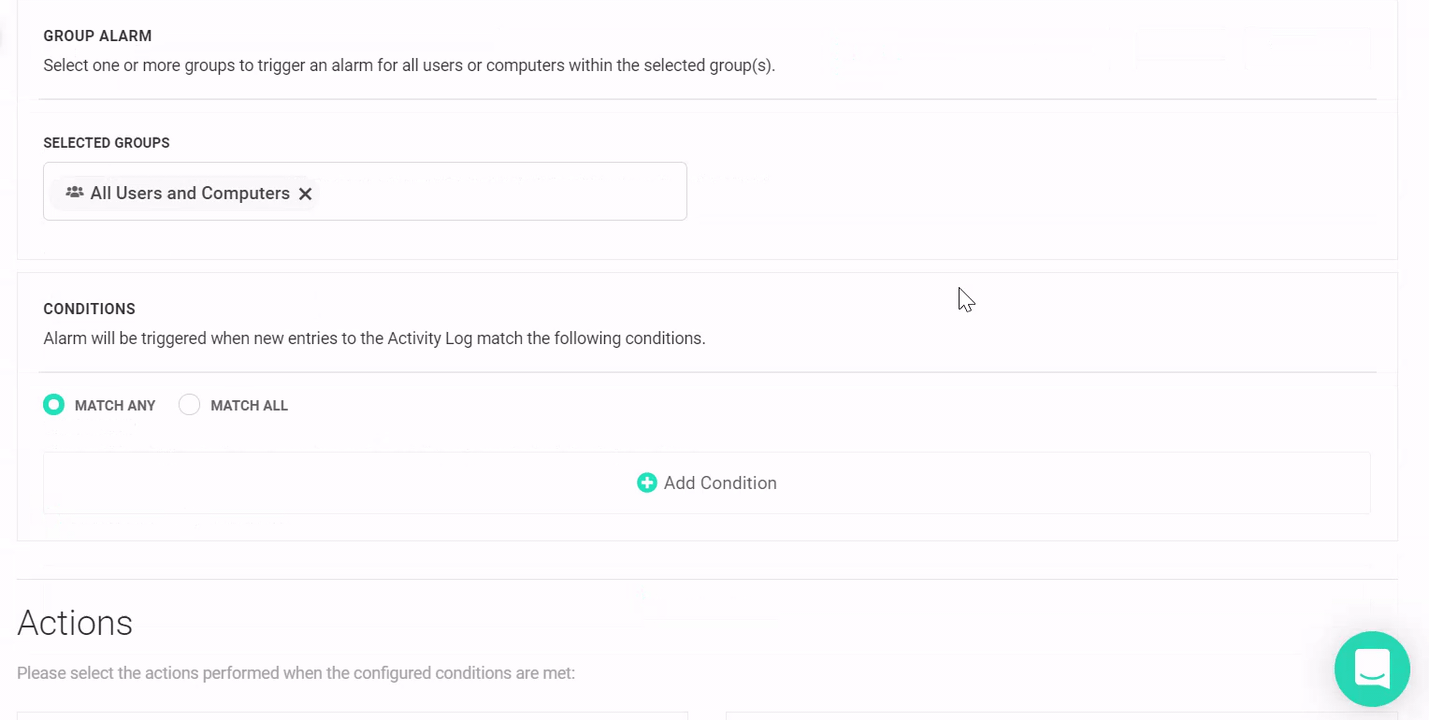 If you have any questions, please contact Support via chat or email support@activtrak.com.
Was this article helpful?
8 out of 23 found this helpful