Website blocking is a feature found in all versions of ActivTrak. This feature allows administrators to set a list of websites which will be blocked from being accessed by monitored machines. The user's browser will be redirected to Websiteisblocked.com when trying to access a blocked site.
How To:
1. To access Blocking from the Dashboard, go to the left-hand side of the App, and select Settings > Blocking from the navigation bar.
2. Once on the Blocking page, you will see the Groups you have created on the left side, and the corresponding blocked website settings on the right. Creating a group is now also possible through the Blocking Page by clicking on Create Group in the top right corner of the Groups pane.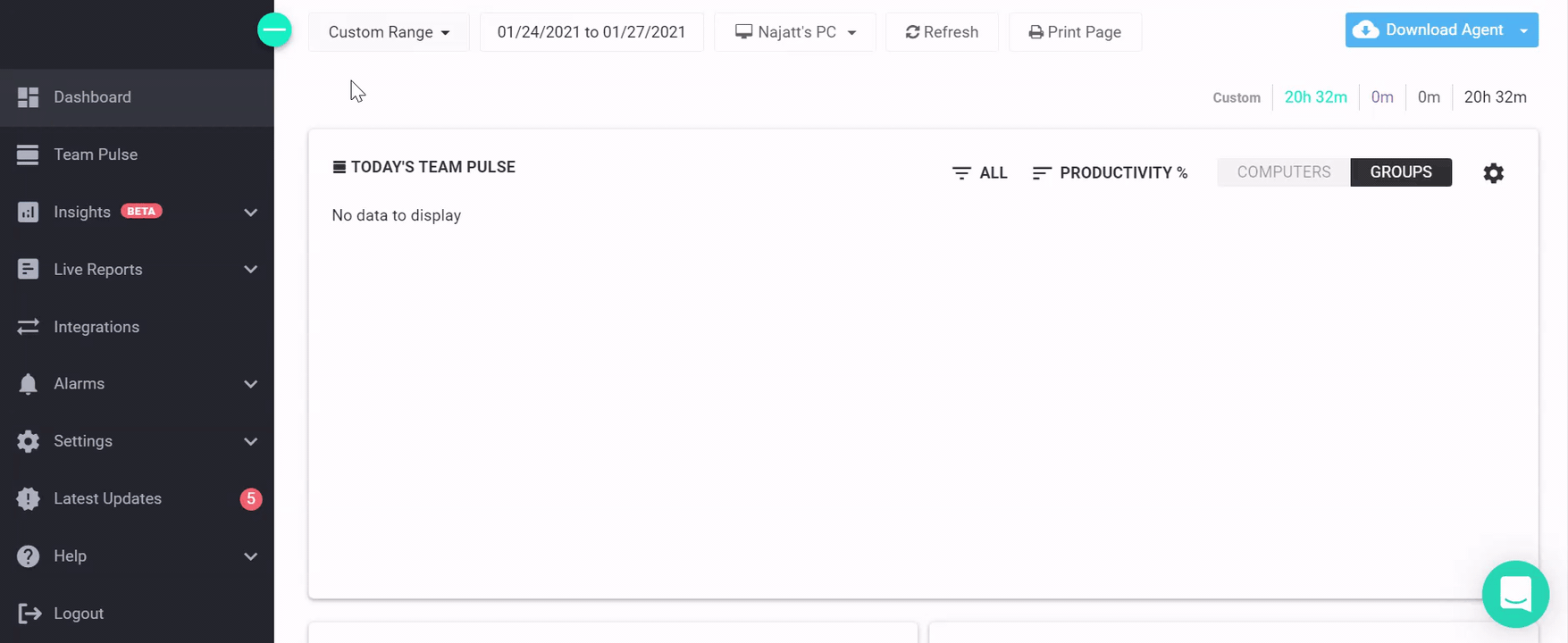 3. Blocking is done on the machine level, so anything you have set will only affect the machine, which will affect all users on the computer, regardless of the group they are assigned. This will also ignore any schedule you have set.
4. On the right-hand pane, you will be able to view the sites you have set to be blocked. In the top right of this pane, you have the ability to add domains to this list for the selected group on the left. You are also greeted with the ability to remove only a few domains, or all of them if you wish.
5. Once you click on Add Domains, you will be given a pop-up window that displays the URLs you can possibly block. This is filterable, so if you are looking for something specific, you can type it into the filter box and select the site. Click add at the bottom to add the domain.
6. Prior to clicking Apply, you are given a chance to review all the sites prior to blocking taking effect.
For your convenience, we have provided an animated example of expected behavior below.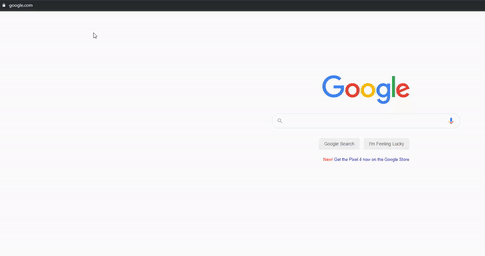 Note: The example provided is only one possible landing page that may appear after blocking a website. Depending on the domain, the blocked landing page can be different or specific to that website.
Was this article helpful?
16 out of 38 found this helpful